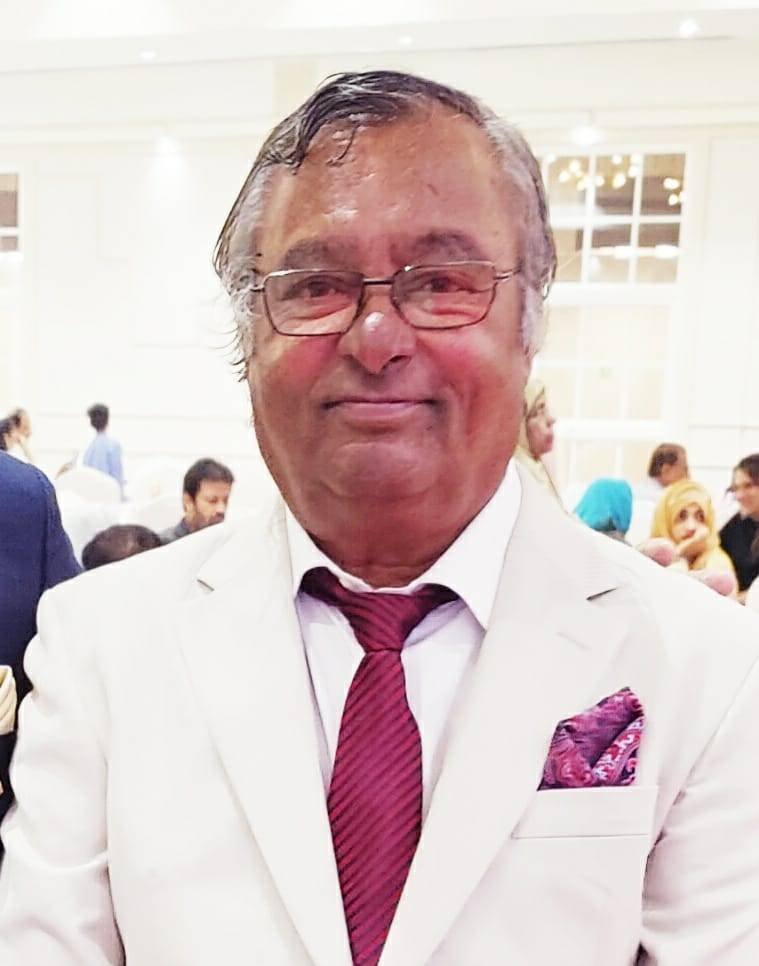 MEHMOOD KHAN
FOUNDER, MD ADMIN
About
Hindustan Group
Our Proud 45 Years of Experience
Established since 1977. Now a group with a name that has widely spread all over Goa, a company which has diversified itself into various business activities after majorly dealing in all types of Gunny bags & Industrial Scraps for over three-decades. We are now into various fields under one the singular banner of Hindustan group. We are the largest Manufactures of Plastic Granules, Crumb Rubber, Solid Concrete Blocks, Interlocking Pavers (in all series like Plain hydraulic, Rubber mould and Shot Blasted, Interlocking Tiles) and are running a Franchisee for Steel Products like TATA Steel, Jindal steel, Shirdi steel, and also other products like Boss Storage water tanks, Ramco Roofing Sheets & all types of structural steel products in Entire Goa, North Goa in specific. From recent decade we are into Fabrication, making ready-made Gates & Grills, kiosks (Gaddo), staircases and many more ready-made items. Also, the company is into Constructions and Automobile Industry. We are also running an Automobile service station, for repairs, denting, painting and wash for all types of vehicles.
ANWAR KHAN
CEO & MD Sales, Marketing & Business Development
AKBAR KHAN
CEO & MD Finance, Purchase & Production
5 Decades of
COMMITMENT

, TRUST

, INTEGRITY

, Sustainability
We are committed to providing a complete understanding & timely response to concerns & issues related to our business. We have a team of hard workers which is running for the last 40 years and experienced personnel, with 9 Godowns totaling approx. 5,100,000 sq. feet of area, with our own weighbridge facility of 40-ton capacity & we, have 20 commercial vehicles run by our company to lift material from factories and plant daily and more than 50 office staffs, supervisors and 350 + labours.
Our Group is now looking ahead to start a New Showroom of 10000 square feet built-up area of our own, near Binani, colvale industrial estate, and a new Plant of Rubber crumb in Karnataka and Goa.
Thus we guarantee consistent Business deals by an experienced crew, more importantly, we are a company indicated to customer satisfaction.